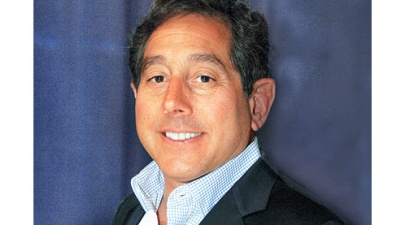 future
Warren G. Lichtenstein, founder and executive chairman of the global holdings company Steel Partners Holdings, has given a $1 million gift to spur first-time donors to support Only the Audacious, the campaign for an ever bolder Tulane.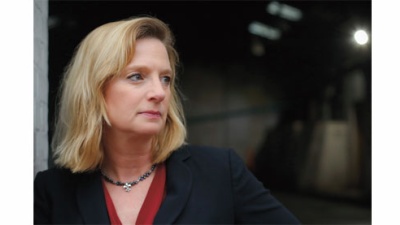 future
Are the clues to reducing community problems like poverty, bullying and crime held at the tip of a chromosome?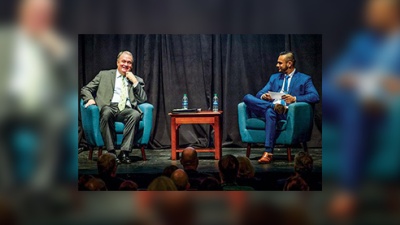 future
Where do you see yourself in five years? We have all been asked this question at one time or another either by a job interviewer, a peer, our parents or even ourselves.