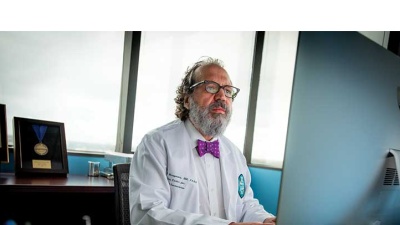 aging studies
Today's kids are very likely to live past 100 years old. Advances in health care and healthier lifestyles mean the life expectancy of Americans is on the rise. Even so, dementia is also on the rise in this country and worldwide.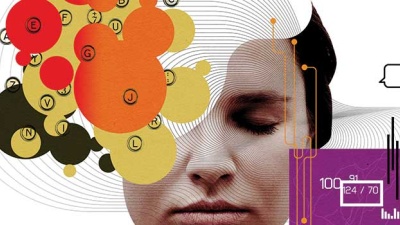 aging studies
The Tulane Brain Institute under the leadership of psychology professor Jill Daniel is answering some of the biggest questions in brain science, from aging and estrogen therapy to fear and trauma. The institute involves researchers and students from all parts of the university.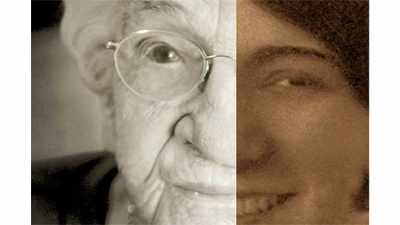 aging studies
Tulane researchers are uncovering the science behind aging and learning how to add life to additional years.