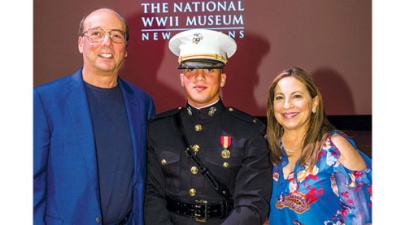 Jewish studies
Tulane University has received a generous gift from Stuart and Suzanne Grant of Wilmington, Delaware, to establish the Stuart and Suzanne Grant Center for the American Jewish Experience. It is among the largest gifts to the Tulane School of Liberal Arts and the largest ever to the Department of Jewish Studies.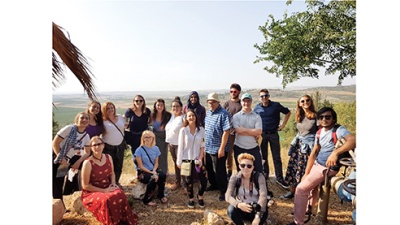 Jewish studies
A Tulane University program that teaches students about the Middle East peace process will continue for another four years thanks to a second $1 million grant from Stacy Mandel Palagye (NC '83) and her husband, Keith Palagye.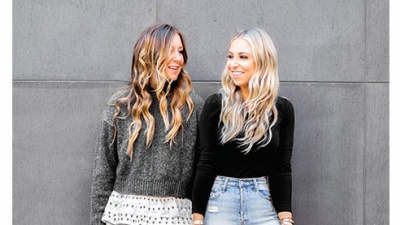 Jewish studies
A hobby shared by sisters Kendall Glazer (SLA '13) and Libby Glazer (SLA '15), which began in a Tulane residence hall, has grown into a lucrative business that combines fashion with messages of positivity.