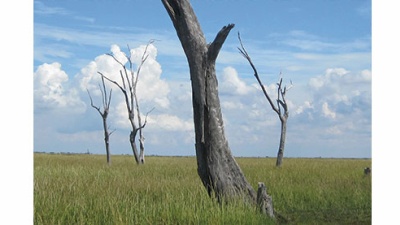 gulf south
The New Orleans Center for the Gulf South commemorates the city's Tricentennial with a symposium focused on the Indigenous people of Louisiana.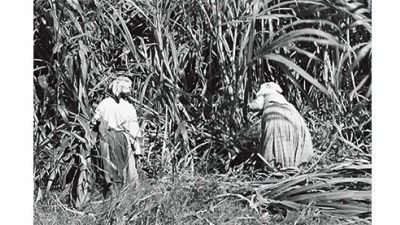 gulf south
From Somaliland to El Salvador, Peru to Guatemala, Davette Gadison has brought her passion for justice to her studies in forensic anthropology—drawn to mass gravesites in countries torn apart by civil war.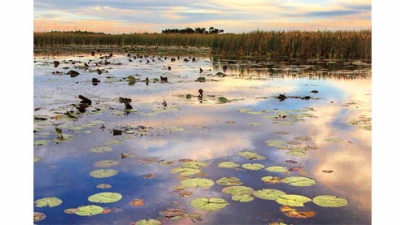 gulf south
A national report on the future of the Gulf Coast draws heavily on the work of two Tulane University scientists who have spent most of their careers studying coastal systems in Louisiana and around the world.